Brisk Links Headset for Cordless Phones Corded Headset 2.5mm Hands Free Headset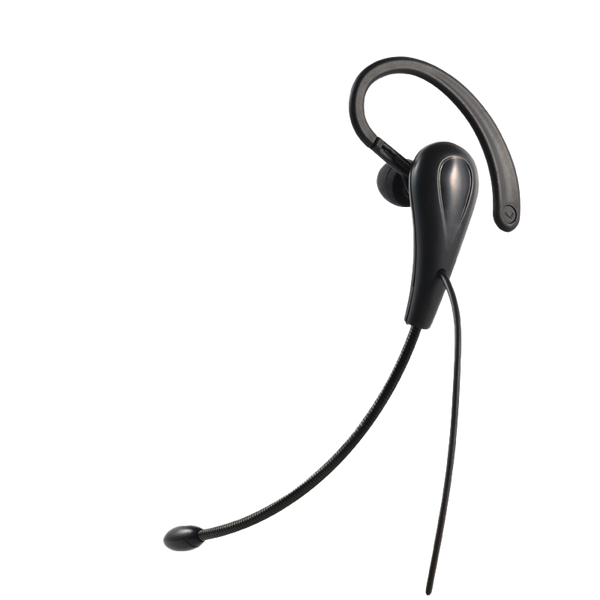 Brisk Links Headset for Cordless Phones Corded Headset 2.5mm Hands Free Headset
Hands-Free Comfortable and Lightweight Design.

Reversible For use with Either Ear, right or left.

Designed For use with almost all cordless phones.

Noise-Canceling Microphone Provides Optimum Voice Clarity level and Reduces Background Noise.

Soft flexible ear loop for stability and comfort.
Brisk Links Corded Headset RB-2.2 :
The headset is an excellent way for you to talk hands-free while you work or do anything, the headset comes with a comfort fit over-the-ear design and provides hands-free conversations, featuring a reversible design that enables to wear it on either side of the head, the headset is designed for use with any cordless phone possessing a standard 2.5 mm jack.

Compatible:
The headset Is compatible with almost all cordless phones that have a 2.5mm audio jack.